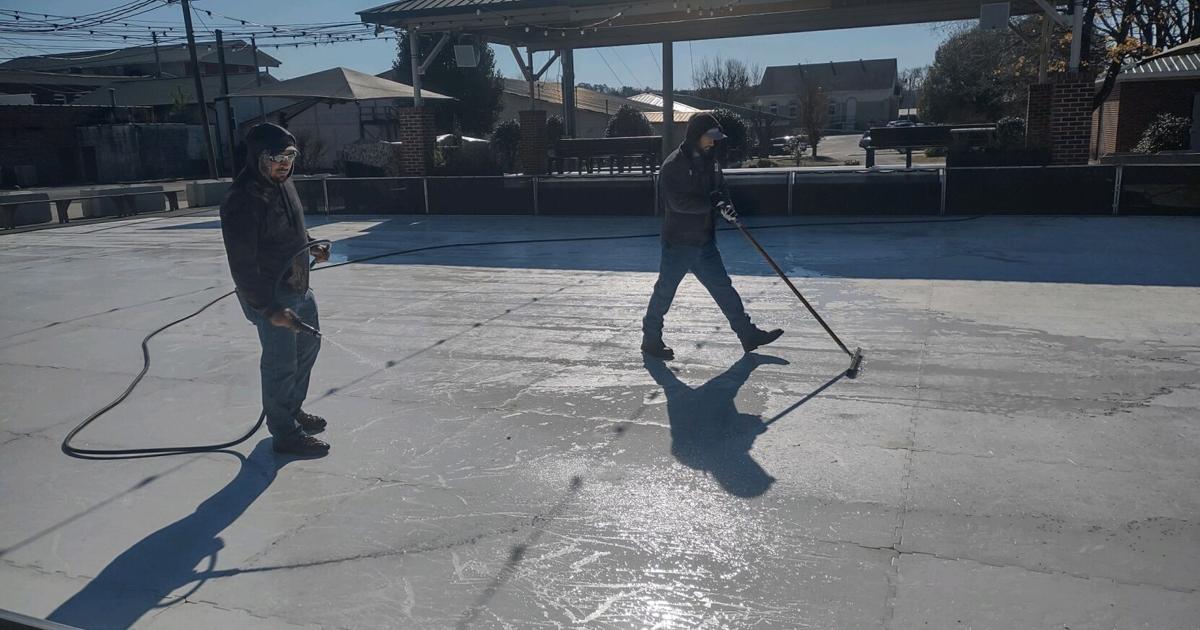 County seeks new vocational school, approves $40,000 for rink | New
The Rhea County commission voted on Tuesday to approve the $25,000 allocation to secure a two-year option to purchase the Abel farm in hopes of securing the property in the future for construction of a vocational school public.
Rhea County Commission Chairman Jim Reed said the county is partnering with the City of Dayton, which is also expected to allocate $25,000 in municipal funds, for the two-year option. The proposal passed unanimously 8-0, with Rhea County Commissioner Nick Welch absent from Tuesday's meeting.