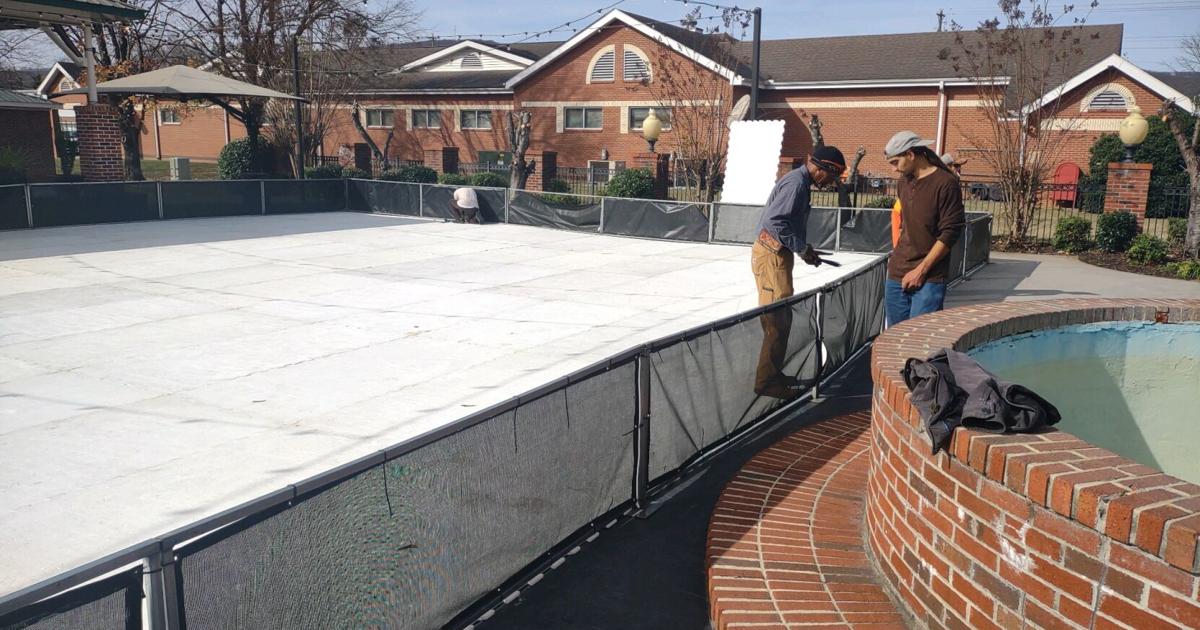 County to vote on rink funding, sheriff's department. grants | New
The Rhea County Commission is expected to vote on approving $40,000 to help fund Dayton's downtown temporary ice rink at its next meeting on Tuesday, Nov. 15.
The commission discussed the measure at its recent workshop on Tuesday, Nov. 8, and said the county's $40,000 matched the $40,000 already approved by the Dayton City Council on Monday, with the two governing bodies agreeing to split the cost of bringing the rink to Dayton.