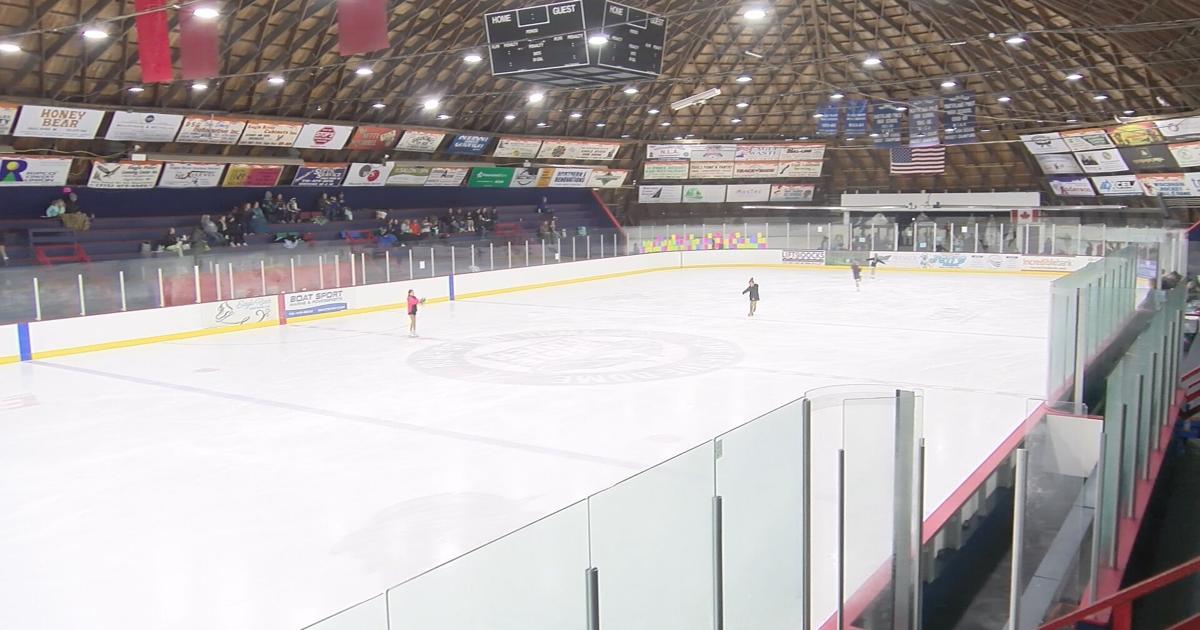 Eagle River Figure Skating Club organizes the Silver Blades Classic | Local News
Eagle River, Wis. (WJFW) – On Saturday, figure skaters from across the region competed at the historic Eagle River Sports Arena. This year's Silver Blades Classic marked the first time in many years since the figure skating club held one at the dome.
Club members and organizers were thrilled to have a competition at Eagle River on their rink, but also to have a great time doing it.
"Everyone who entered through the doors of the dome came in with gusto and excitement, they're really excited that we were offering this competition, so there was a lot of buzz in the air," said committee member Megan Hoffman, who made the event possible.
The event was an American sanctioned competition, where young girls through high school teens could compete for good material. "Depending on their level of skating, girls receive a trophy for first, second or third place and a metal for fourth and sixth place," Hoffman said.
As this was the first time Eagle River had held a figure skating competition in some time, there was a lot of planning work involved. The Eagle River Figure Skating Club coordinators hope that the Silver Blades Classic will become an annual event in the years to come.