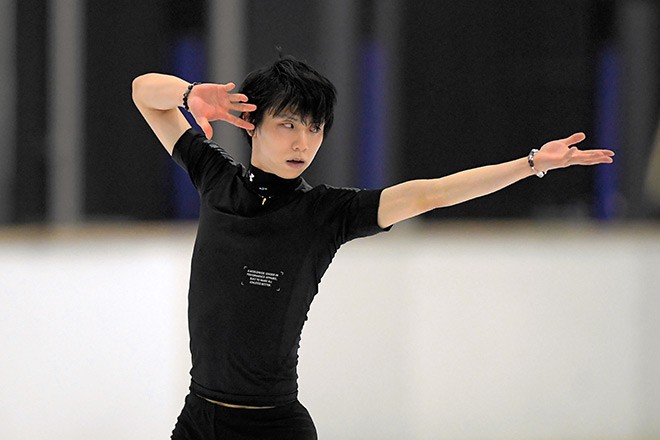 FIGURE SKATING/ '9-year-old self' plowed the ground that allowed Hanyu's career to flourish
SENDAI—Even in retirement, Yuzuru Hanyu continues to refer to his "9-year-old self," the boy whose perseverance through boring drills laid the foundation for his now superstar status in the world of figure skating.
The two-time Olympic gold medalist announced his retirement from competition in July and said he was turning professional.
In an exclusive interview with The Asahi Shimbun, 27-year-old Hanyu recalled the time in his childhood when everything about figure skating seemed to come together.
It certainly wasn't the first time Hanyu referred to his "9-year-old self."
After winning the men's competition at the 2014 Sochi Winter Games and the 2018 Pyeongchang Winter Games, Hanyu explained the strength behind his quest for a third consecutive Olympic gold medal.
"I loved skating with my heart and was able to be honest about what I trusted," he said in 2019's Walkthrough.'"
However, he could not reach the "three rounds".
At the Beijing Winter Olympics in 2022, Hanyu unsuccessfully attempted to conquer the elusive quadruple axis, or four and a half revolutions, and clinched the medal podium.
But afterwards he said, "I got praise from my 9-year-old self."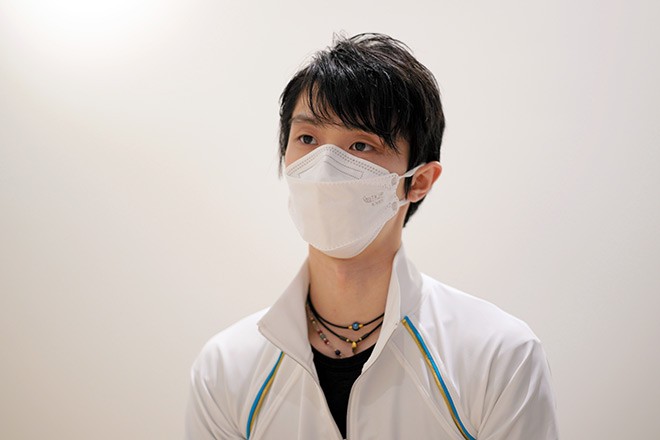 In the August 10 interview in Sendai, Hanyu reflected on his career and said, "I really liked moments such as the moment when I brilliantly landed a jump that I wanted to land and the moment when I managed to get the win when I wanted to. to win."
He added: "I think that's why I loved skating and was so confident in skating (when I was 9)."
Hanyu won his first Japanese novice figure skating championships as a fourth grader in 2004. He won an international competition later that year.
"But the exercises I had done before were really, really difficult," he said. "And it was exactly because of the long period and the accumulation of hard and grueling training that I suddenly found myself able to land all kinds of jumps and skate the way I wanted when I was 9 years old. ."
He added: "Maybe I learned to love skating because that's when I realized the most that my hard work had paid off."
Hanyu at this time was training in his hometown of Sendai under the now 84-year-old Shoichiro Tsuzuki, who was known as a strict trainer.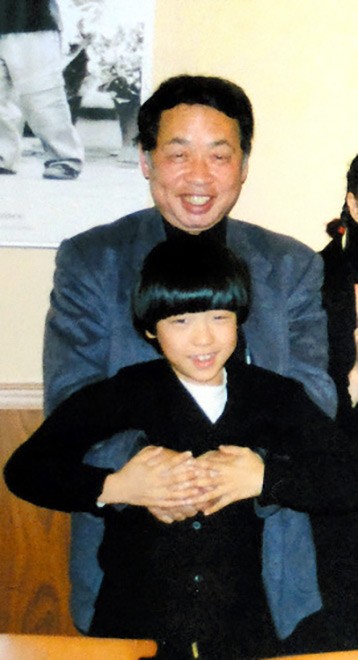 "I didn't have fun, of course," Hanyu said with a laugh. "I was taking a break, well, skipping practice, whenever I saw the chance. I went to play in the snow or play baseball when Mr. Tsuzuki wasn't watching. Boy, was I mischievous.
Hanyu said that Tsuzuki always made him try hard and the young skater stuck to it.
"I think that's precisely how my 9-year-old self became 'complete' with so much self-confidence, and who remains here to this day," Hanyu said.
The drills assigned by Tsuzuki had clear goals and collectively aimed to establish a solid foundation for Hanyu's skills.
"In a one-hour workout, for example, he would have me skate for 15 minutes, do axel jumps and nothing else for 40 minutes, and do other types of jumps for the five minutes. (remaining)," Hanyu explained. "He put so much emphasis on skating and axel. Maybe that made me confident to this day that the axel is my forte.
He said his experience of being forced to master the fundamentals could serve as a lesson to children in anything they try to accomplish.
"When you study English, for example, you can't do anything without the fundamentals, like vocabulary and grammar," he said. "There would be no room to express anything."
He advised the children to stick to their basic training, even if it looks "really boring".
"And while you're doing it, imagine how that boring practice will one day turn into soil for the flowers to bloom," Hanyu said. "For my part, I continue to do so to this day."