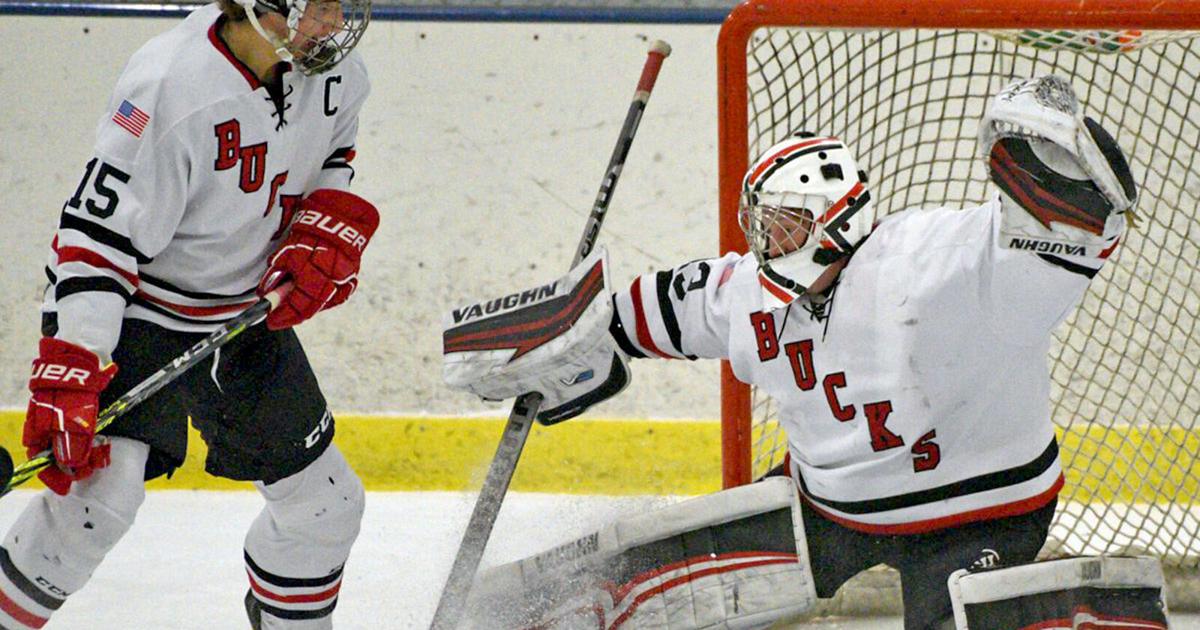 Ice Association nears goal of $350,000 | Community
The Yankton Area Ice Association (YAIA) is closing in on its goal of $350,000.
On Wednesday, YAIA Fundraising Chair Tina Sasse discussed a recent matching donation that will go a long way toward the goal.
"We had an anonymous donor contact us," she said. "They would like to donate up to $100,000 if we can match those funds. We announced it and started (raising it) on July 1st, and it will continue until October.
She said so far $185,000 has been raised, including a $100,000 donation made by the Yankton Medical Clinic in June. Additionally, several other entities, from businesses to local groups and YAIA members, have also made donations.
"Every little dollar we're raising right now really matters," Sasse said. "We have people who go above and beyond to help us fundraise for our new compressor and our new Zamboni. … All we get goes towards a long wish list of other things we need at the rink.
She said that the equipment that was the subject of the fundraiser will be available in the coming months.
"The compressor has been ordered," she said. "The Zamboni, we're getting it right now. Once we have more definitive dates when all of this is in our possession, we will release this information to everyone.
Sasse said she was happy to see how fundraising went over the summer.
"It's been a bit slow to start, but things are looking up," she said. "We have different people reaching out to us and donating what they can. We are looking at different options to continue our fundraising.
In the meantime, she reminded the public that there are places for more young people to join.
"Registration for hockey and figure skating is now open," she said.
Registration can be done on the YAIA website.
Follow @RobNielsenPandD on Twitter.