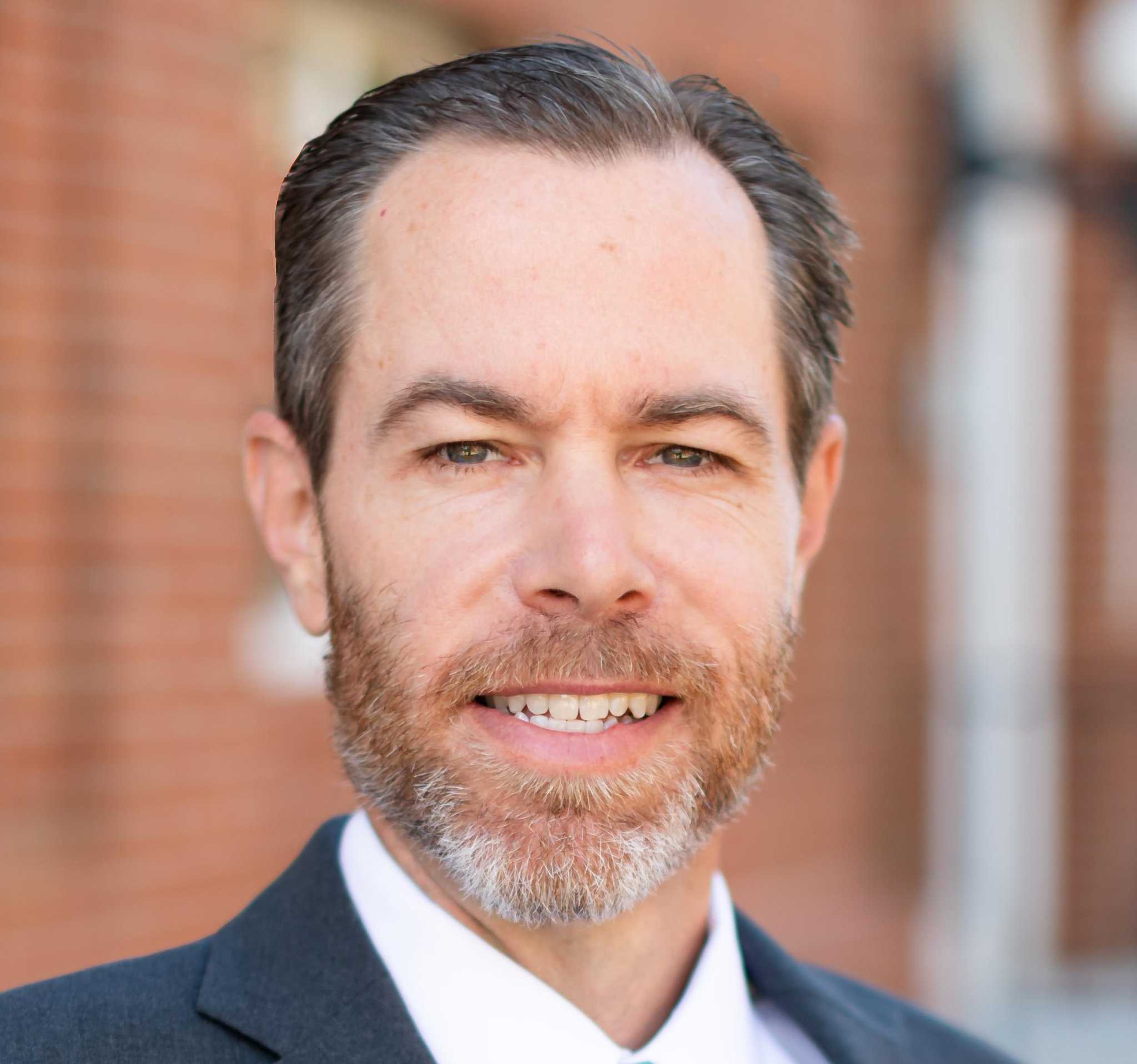 Knowing how disclaimers work could save your business
Almost every company selling a service that involves even a slight potential risk of customer injury uses a disclaimer. They alert participants to the risks inherent in the activity, help protect the host against lawsuits and provide exculpatory evidence in the event of a lawsuit.
Liability disclaimers typically include broad language releasing virtually everyone associated with the company from liability for virtually anything that might go wrong. They also usually include covenants in general terms not to sue as well as indemnification provisions (requiring participants to pay for any loss that may occur to the business). Some waivers even include protections against fault resulting from a company's own negligence.