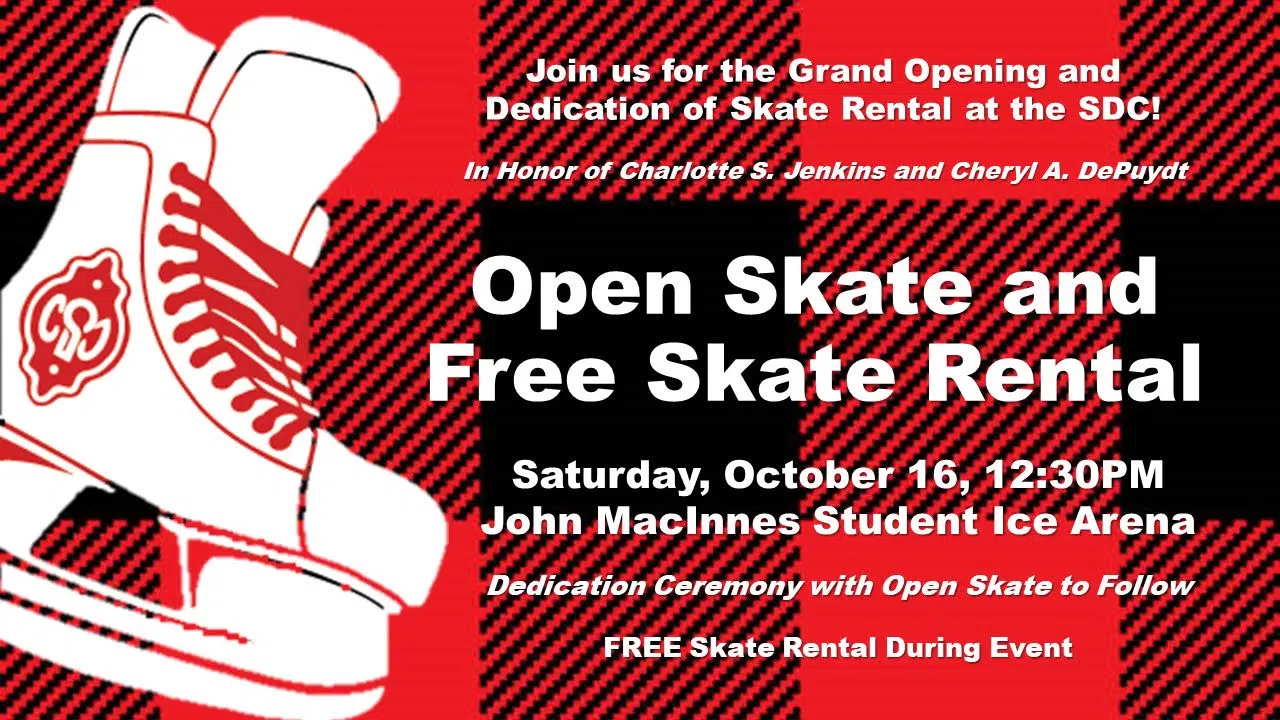 Michigan Tech to dedicate new rental skate center on Saturday
Michigan Tech's John MacInnes Student Rink invites all Huskies and the community to a free open skate and skate rental at 12:30 p.m. Saturday for the grand opening and grand opening of MTU's new skate rental center in the honor of Charlotte Jenkins and Cheryl DePuydt. Headsets are also available free of charge under the new program.
In January 2021, the Michigan Tech community lost Charlotte Jenkins, an undergraduate student, resident assistant at East McNair and an active member of our community, "said the committee leading the project. "Almost immediately after receiving this difficult news, the students shared stories about Charlotte's impact. An oft-repeated anecdote was how Charlotte hugged and involved others, often inviting them to ice skate. Invariably, she would find that someone didn't have skates, so she would stop in her room or car and produce a pair of skates in her size.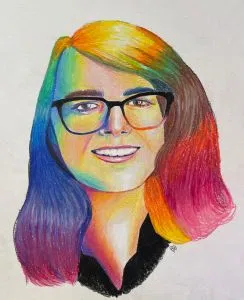 "Charlotte loved winter sports and never wanted to let anyone out of the fun, and since there weren't any skates available at the rink, she bought them in a variety of sizes and kept them at. handy for others. As news of Charlotte's passing spread, the realization that Charlotte's skate borrowing program would be sorely missed and the idea of ​​creating a skate rental program at the Student Development Complex in its wake. honor emerged.
The rental program is also very much in keeping with the legacy of the Michigan Tech Sports Hall of Fame inductee Cheryl De Puydt, well known throughout the community for her longstanding and inclusive contributions to Michigan Tech Athletic programs.
Organizations that have come together to make the program a reality include MTU's Undergraduate Student Government, Inter Residence Housing Council, Wadsworth Hall Student Association, McNair Housing Association, Education Services and Residential Housing , physical education, the Michigan Tech Parents Fund, the Charlotte Jenkins Memorial Fund, and many more.
If you can't attend in person, you can watch the live broadcast of the inauguration ceremony: https://michigantech.zoom.us/j/84243721930.