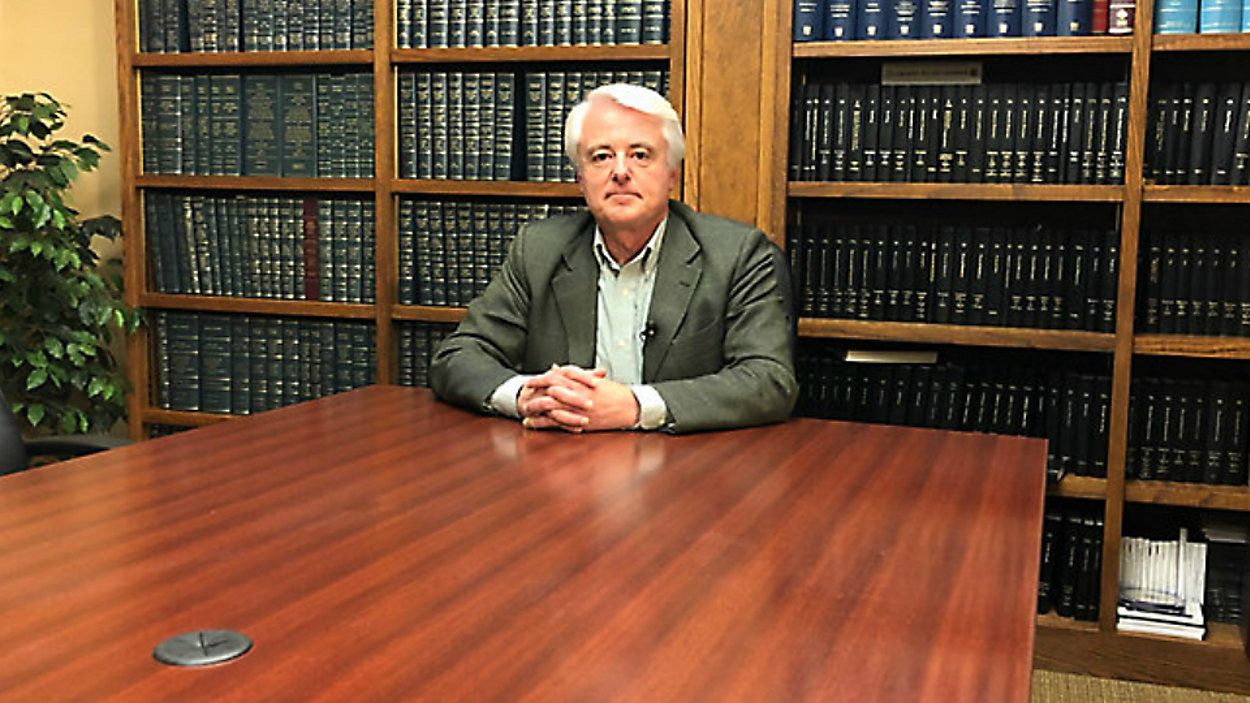 NF Mayor explains why the city is a year-round destination
Summer is right around the corner and there are plenty of top vacation destinations in upstate New York. One such destination is the famous Niagara Falls in western New York. Niagara Falls Mayor Rob Restaino joins JoDee Kenney this week to discuss all that his city has to offer, including, of course, some of the most spectacular waterfalls in the world, but also many other wonderful tourist attractions. In addition to Niagara Falls State Park, Mayor Restaino says the city has a deep history and played a pivotal role in shaping the United States.
Summer is Niagara Falls' peak season for tourists, but Mayor Restaino says the city is looking to encourage vacationers at other times of the year with the creation of Centennial Park, which would function as a campus of events throughout the year, with an indoor arena, an outdoor amphitheater, a water feature that would serve as an ice rink in winter and a climbing adventure course. Restaino says this project would benefit both tourists and residents of Niagara Falls, creating construction jobs and increasing tourism spending in the city when completed.
You can watch the full interview with Niagara Falls Mayor Rob Restaino in the video player above. And be sure to tune in for a look at the biggest issues affecting upstate New York, on In Focus with JoDee Kenney – every Sunday Spectrum News 1.