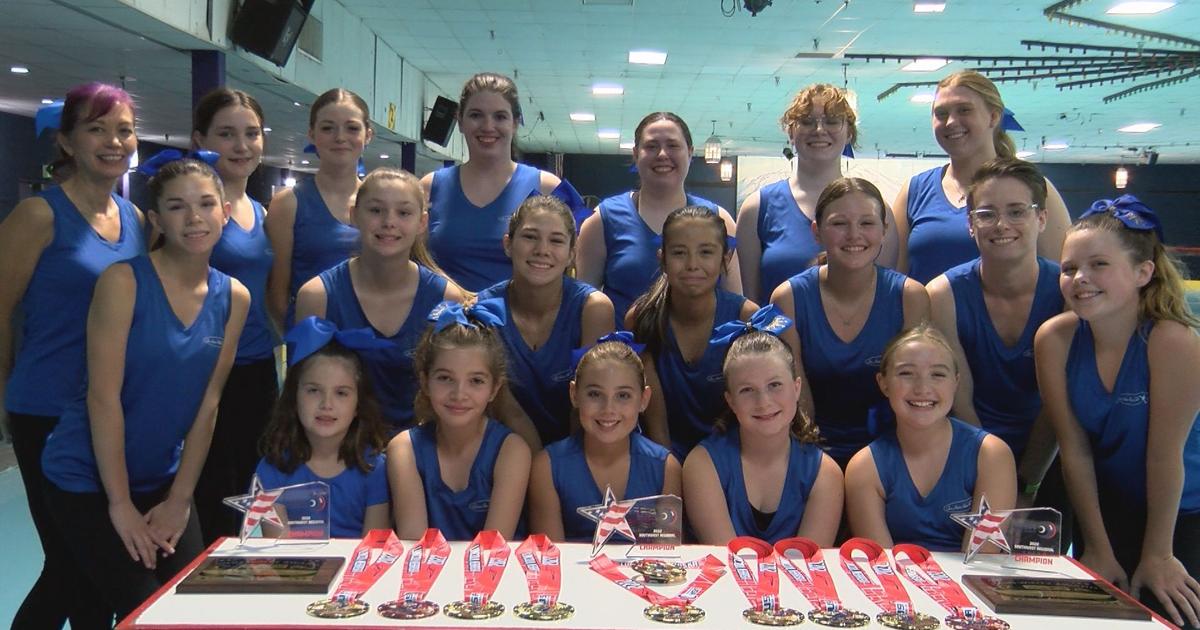 On a Roll: Chico Artistic Skate Club Shines at Nationals | New
CHICO, Calif. – The Chico Artistic Skate Club is literally on the rise.
The team has crossed competition at the national championships. It's not new. The club has been around since 1990, but the team's talent is perhaps one of NorCal's best-kept secrets.
"Chico has one of the best teams in roller skating," said coach Robert Martin. "I know a lot of people probably don't know that."
The Chico Artistic Skate Club has four teams, three precision and one show. Skaters connect with each other to create different formations. They do it on four wheels and in perfect unison.
"There's a circle maneuver and a pinwheel, which are like lines connected together," skater Jada Bell said. "There are also two footwork sequences. One is a long footwork line. The first one, you have to have more than two lines."
"Every little gap can change from first place to 10th place," skater Amber Fury said. "So there's a lot of pressure at that time."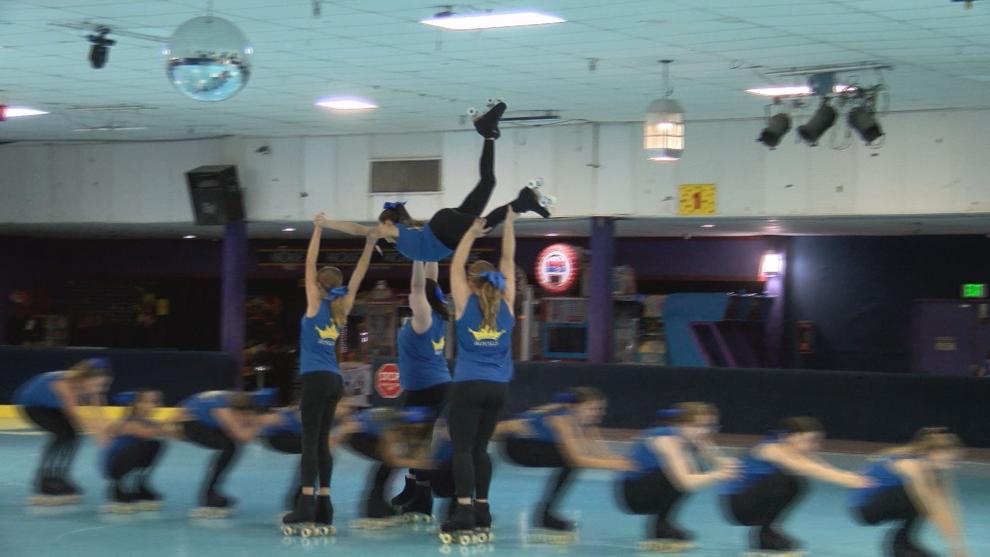 Precision skating requires a lot of precision. Teams have spent hours practicing in this rink to perfect their routines. It all paid off at the Nationals in Lincoln, Nebraska.
"Three teams competed in the national championships," said head coach Jody Harrah. "We had two gold medals and we got a fourth place with one of our show teams."
"The Royals have taken first place in seven of the last eight years we've skated," Martin said.
The Chico Royals and Regents teams qualified at a regional event in Sacramento. From there, they skated against teams from across the country. This includes places like Texas, Michigan, and Ohio.
"I've been doing it for a while, so it gets easier every year," Bell said. "Our routines get harder every year. I was a little nervous at first, but I always have a great time."
"We have a bit of rivalries, but they're fun rivalries," skater Samantha Knispek said. "It's really nice to compete against other teams, especially teams we know. It's always fun to see them again because they live so far away."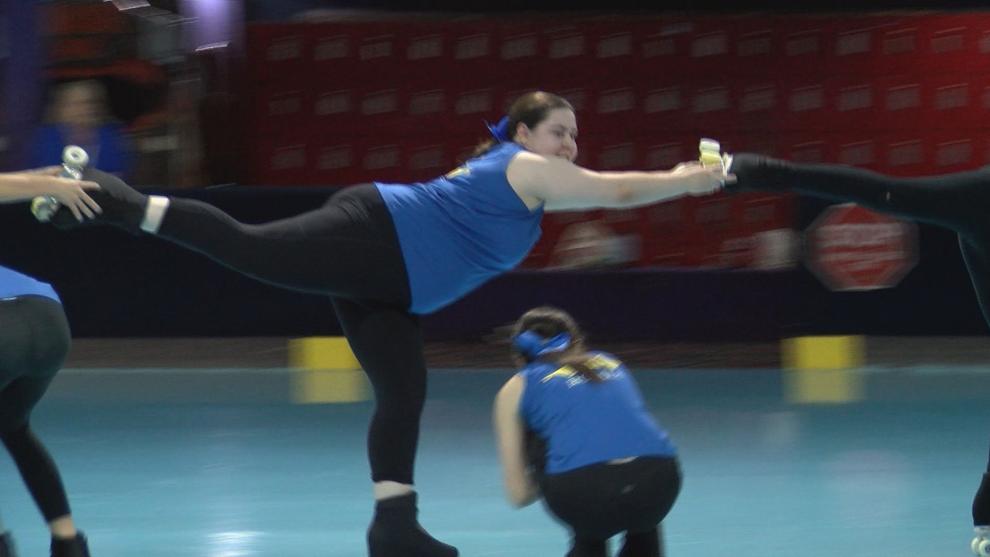 While the skaters love the feeling of competing and winning, they say the best part is doing it together.
"I love everyone's support," Knispek said. "I've never felt depressed once when I'm with them."
"It really is a neat team that welcomes all skill levels, all people," Fury said. "If you want to be a part of it, they'll find a way to get you on it."
Many skaters join the team after taking introductory skating lessons on Saturday mornings. This is the starting point if you are interested in joining us.