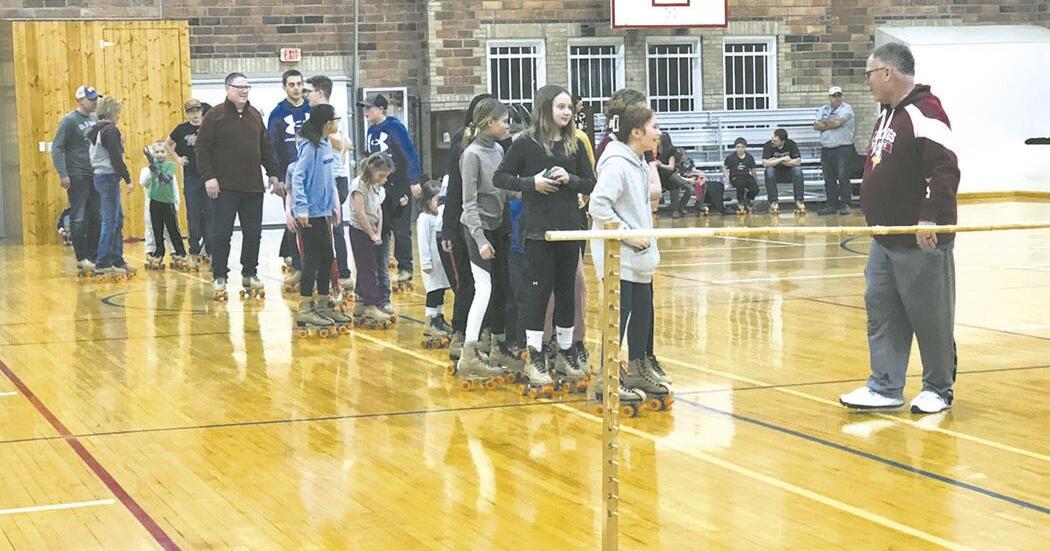 Optimist Club begins its roller skating season | New
Adding a bit of nostalgia to the community since 1981, the Valley City Optimist Club is returning to roller skating at the recreation center this year. At the start of the event, more than 100 to 150 skaters showed up each Sunday. They've purchased over 380 pairs of skates since then and have held skate nights every year since, except in 2019-20 due to COVID. Now, every Sunday evening until April 23, 2023, people of all ages are welcome to skate from 6:00 p.m. to 8:00 p.m. No skating will be available on Christmas, New Years and Easter weekends.
Last weekend, October 9, 2023, the first skate party took place and there was a great turnout. The Times Record spoke to Optimist Club member Rick Ross and he said, "We see roller skating as a way for families to come together for an evening of inexpensive fun." The cost is only $4.00 and that includes skate rentals. Another advantage is that a parent skates for free if he accompanies his child.