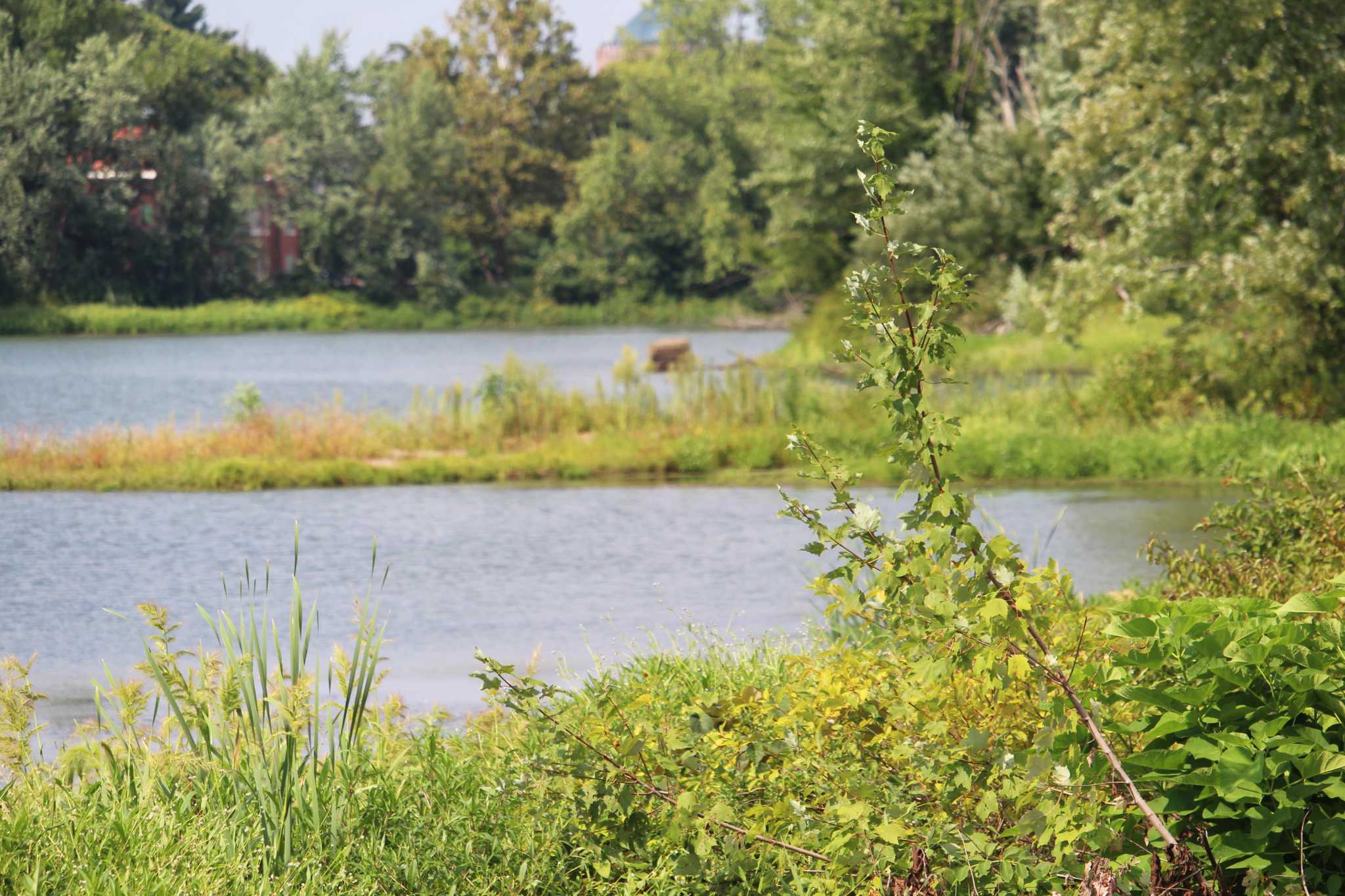 Pameacha Pond neighbors oppose proposed park in Middletown wildlife 'sanctuary'
MIDDLETOWN – Residents of the Pameacha Pond area, who oppose a proposal to remove the dam and turn the water and land into a park off Highway 17, have voiced myriad objections to the idea to the Wetlands and Inland Waterways Agency.
The long, thin 19-acre pond is used for fishing, and those who live on the pond say it's a great place for nature viewing. In its heyday, Pameacha, which once powered nearby now-defunct mills, was also an ice rink in winter.