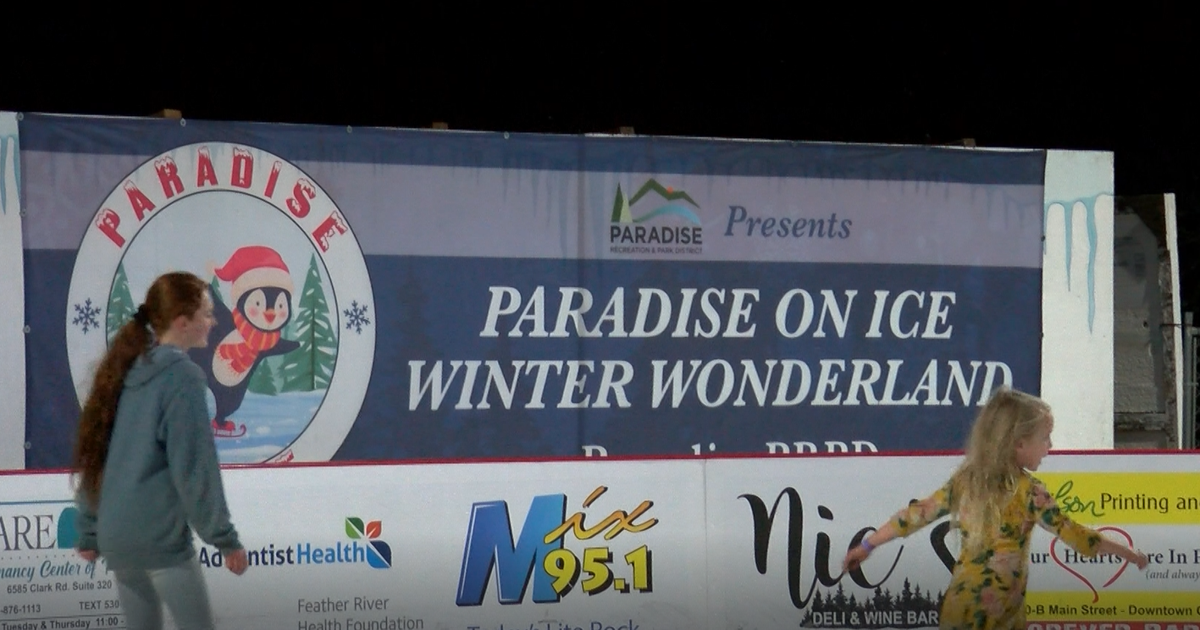 Paradise on Ice closes its eighth season which has been marked by irregular attendance | News
PARADISE, Calif. – Paradise on Ice saw an overall increase in attendance this year compared to other years after the Campfire, hosting a four-event Winter Wonderland for the first time. This helped reduce the impact of the lack of attendance they had on weekdays.
"So I had 310 people who wanted to skate not to mention all the friends who came with those 300, so I know on those big days we had over 1,000 bodies at the rink," Lorrenis Leeds said. , manager of Paradise on Ice Rink.
Attendance may have increased during events, but those numbers decreased during normal weekday skating.
"You know, we can go down to two to four people, up to 200 people a day or in a Monday to Thursday evening," Leeds said.
Leeds tell Action News Now that there have been several days when fewer than 10 people have come to skate this year.
"When we have low numbers we tend to close, so it doesn't directly affect the rink in any way," Leeds said.
It costs $12 per person to rent skates and go ice skating for the day. Rink employees tell us they have seen a difference this year compared to previous years in attendance on normal skating days.
"Compared to the 2019 season, it's been a bit slower since Chico's rink opened. A bit less of a drive for them going to Chico's rink," said rink employee Peyton Overmyer. .
The weather also played a role in the observed lack of attendance.
"You know we're here when it's 32 degrees. We have skaters who come here in this temperature. When the rain and snow came it wreaked havoc on the ice. It's hard to get rain and snow off the ice," said rink manager Beth Borie.
Leeds tell Action News Now they have organized skating lessons, increased sponsorship and the four events have helped them financially this season.
The Chico ice rink will remain open until January 30and.