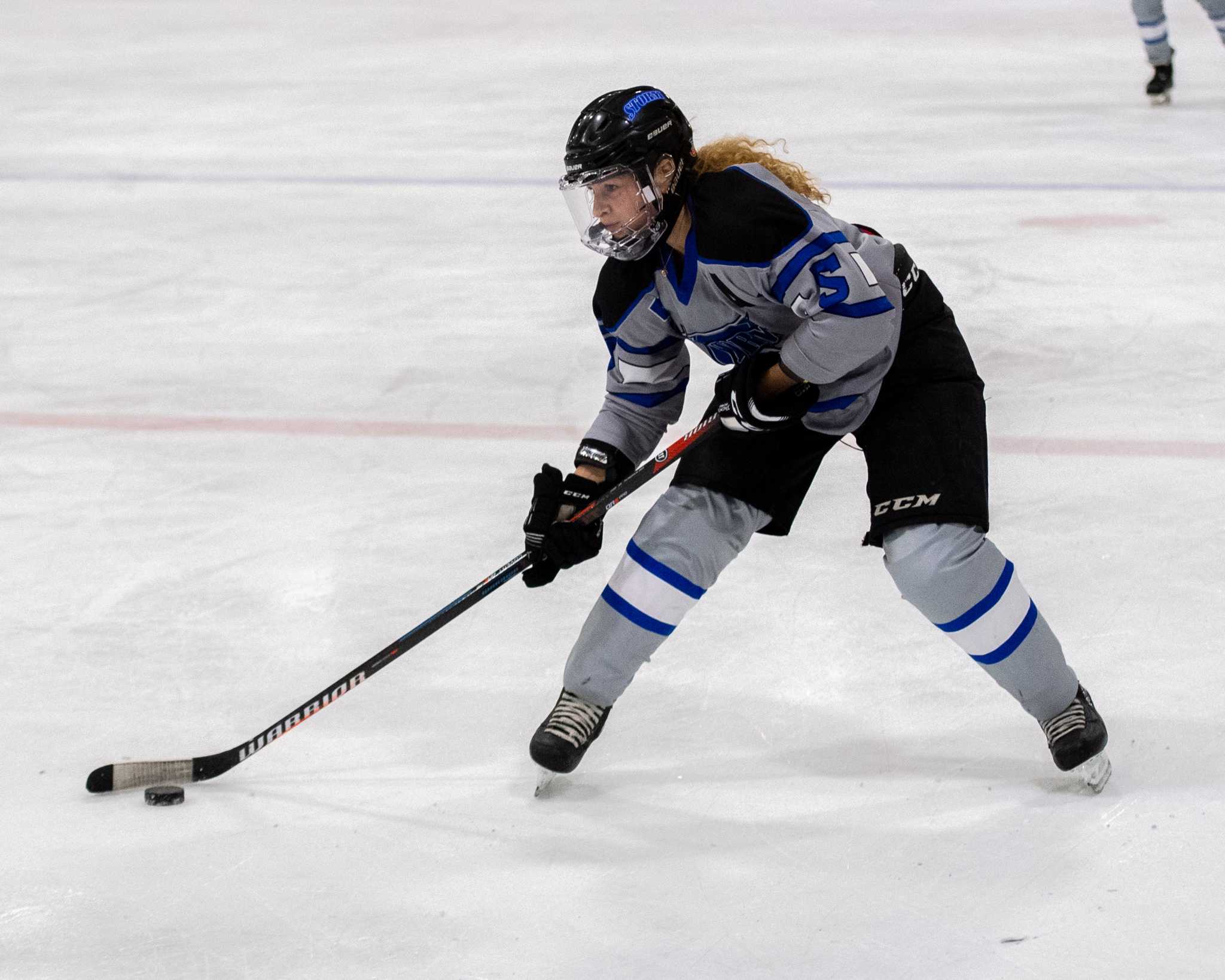 Public skating resumes at recreation facilities in Schenectady County
SCHENECTADY – The Schenectady County Recreation Facility has resumed public skating hours. Public skating is now available Wednesdays from 11:30 a.m. to 1 p.m., Fridays from 11:30 a.m. to 1 p.m. and Saturdays from 2 p.m. to 4 p.m.
Visitors can use the facility, which no longer offers public skating as of March 2020, for figure skating, ice hockey and learn to skate programs. Masks are required at all county facilities and participants will need to log in for contact tracing purposes.

Source link