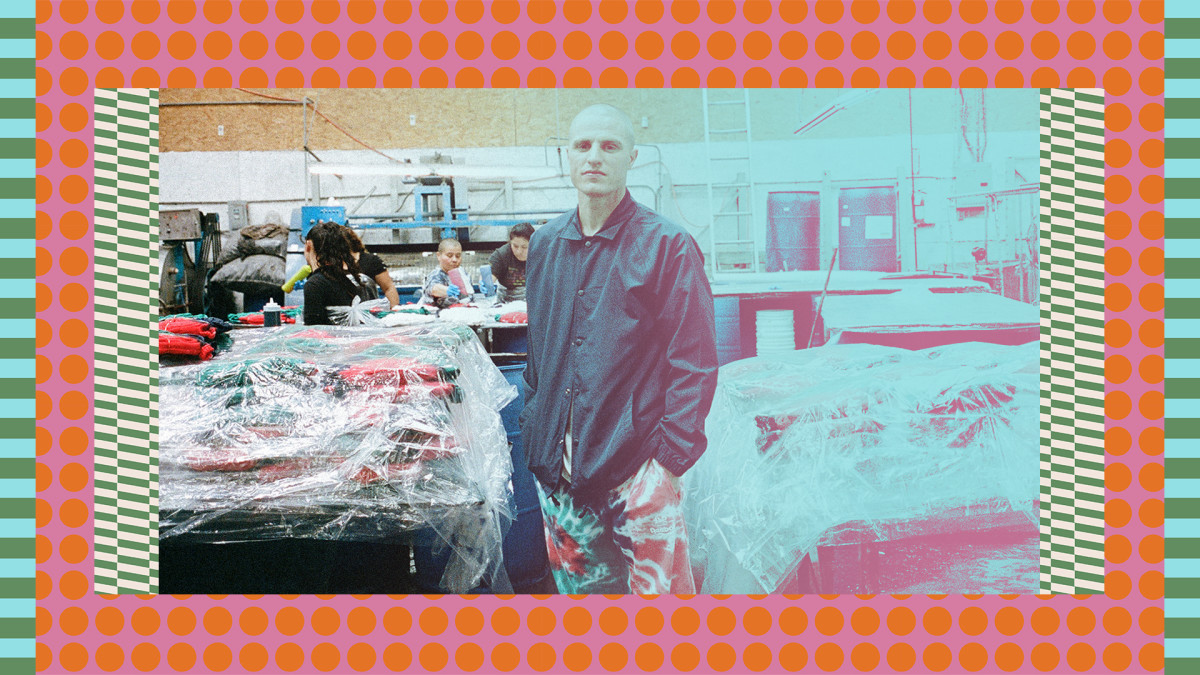 Skater Jimmy Gorecki talks about entrepreneurship and collaborations
Through the Standard Issue and JSP t-shirts, Jimmy Gorecki uses simple, functional silhouettes to tell a story. The story began with his love of sweatpants and his desire to make sweatshirts and basics with a higher production value than he saw in the market at the time, which gave JSP a brand. which owes its nickname, "Jimmy Sweatpants".
Striking a balance between premium materials and ethical, local production, Gorecki has translated his design philosophy into high essentials that resonate with athletes, celebrities and musicians like LeBron James, Meek Mill, Carmelo Anthony and Chris Paul. He has also collaborated with Vans, DC Shoes, Padmore & Barnes, ICECREAM, etc.
Gorecki's personal story, however, began as a skateboarder. As an amateur in the early 2000s, the Philadelphia local had Ice Cream, Zoo York and the cult board brand Aesthetics among its sponsors. It is through this experience that he gleaned ideas that will inform his next act. Armed with a degree in marketing from Temple University, he turned to television, consulting and, ultimately, fashion.
So what does this race mean for Gorecki? Here he details what he learned about skateboarding and his community, how he applied it to his business, and the financial lessons he learned from it.