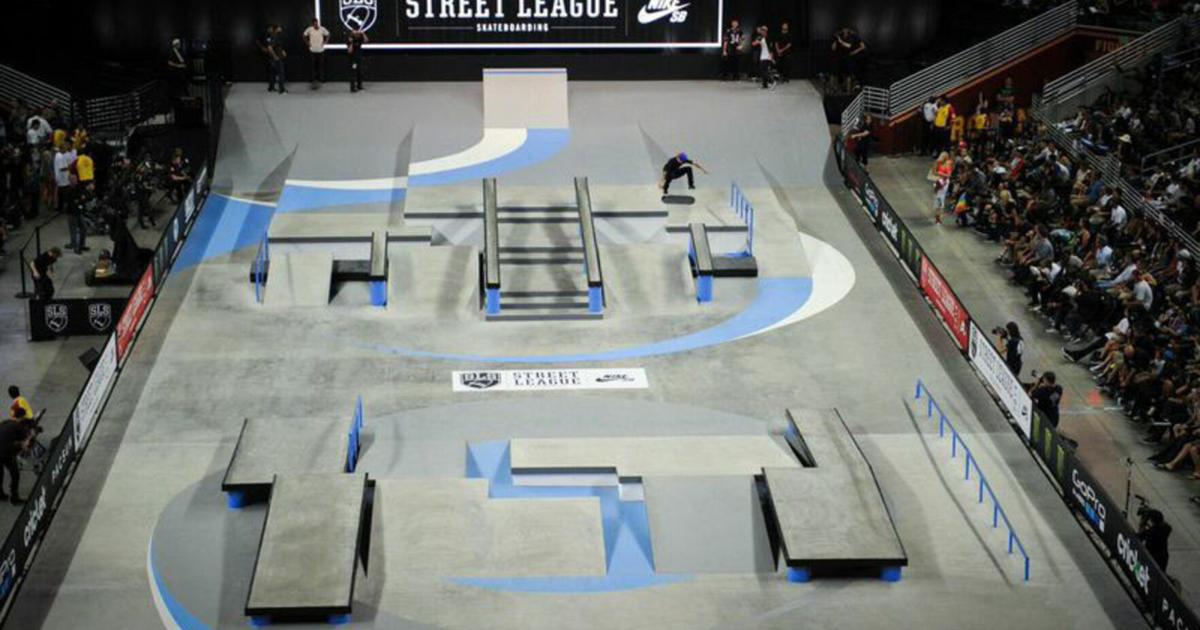 Street League Skateboarding to Bring 2022 World Tour to Everett | Culture
On May 20, Street League Skateboarding, the world's premier professional skateboarding organization, announced its return to the Pacific Northwest.
Everett will host the second leg of the tour August 13-14 at the Angel of the Winds Arena.
The two-day weekend event, presented by Visible, has tickets starting at $39, plus VIP options. This year, 50 renowned skaters from all over the world will be present, such as reigning SLS Super Crown champions Jagger Eaton (USA) and Pamela Rosa (BRA).
Other skaters include SLS stars Nyjah Huston (USA) and Rayssa Leal (BRA), as well as Tokyo Olympics gold medalists Yuto Horigome (JPN) and Momiji Nishiya (JPN).
This is the first time since 2011 that the SLS Championship has visited the Seattle area. Each contest leading up to and following Everett's event will determine who competes for the Super Crown World Championship in Rio de Janeiro, Brazil, Nov. 5-6.
In 2021, the SLS Championship Tour has returned to its original size and aims to continue this innovative approach to increase its viewers' excitement around the event, with further format updates expected to be announced.
Each stop on the SLS Championship Tour plans to feature custom-designed skate plazas in hopes of challenging new talent and entertaining fans in the 150 countries around the world where the event is broadcast.
"I can't wait to see Street League back on the world stage and back in the arenas. The fan energy inside an arena at an SLS event is unlike any other skate contest. Mix this energy with the best skaters in the world and a place in the SLS Super Crown World Championship Finals on the line, you know you are going to witness something incredible," said Sean Malto, SLS Super Crown World Champion, in a press release.
"For more than a decade, SLS has led the way in the rise of street skateboarding and created a generation of fans through its unrivaled experience in live events. We are excited to return to the Pacific Northwest and bring the excitement of elite skate competition to Everett this summer. The creative energy and adventurous spirit of the region is at the heart of everything SLS is," Joe Carr, CEO of Thrill One Sports and Entertainment, said in a statement.
Round two of the 2022 SLS Championship Tour is supported by the Snohomish County Athletic Commission.
For more information on Street League Skateboarding, click here. For more information on purchasing tickets, click here.