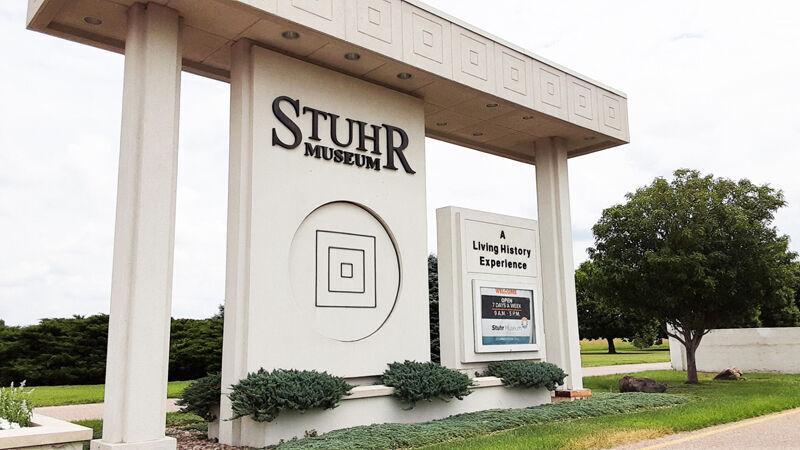 Stuhr Museum building $ 100,000 ice rink | Nebraska News
BRANDON SUMERS Grand Island Independent

GRAND ISLAND – An ice rink is being built at the Stuhr Museum for its winter visitors.
Work on the estimated $ 100,000 project began in early October and is expected to be completed and open to the public by the end of December, said executive director Chris Hochstetler.
The ice rink will be located at the southern end of the Stuhr campus, near its preserved Evangelical Emmanuel Lutheran Church and Cleary Farm, which is the working farm from the 1890s that serves as an educational complex.
It will measure 40 feet by 60 feet and accommodate about 30 skaters at a time, Hochstetler said.
Concrete was laid for it, but supply chain issues halted its completion.
"We want to build a nice building next door so that people can have a place to warm up or get food while they skate, and the pieces to build which are in short supply right now," he said. .
An ice rink is part of the museum's mission, Hochstetler said.
"Ice skating in the late 1800s was a very popular activity. Many small communities had either a pond or even an ice rink, "he said. "There are also a lot of historic programs that we can do around ice skating that make it relevant to us. "