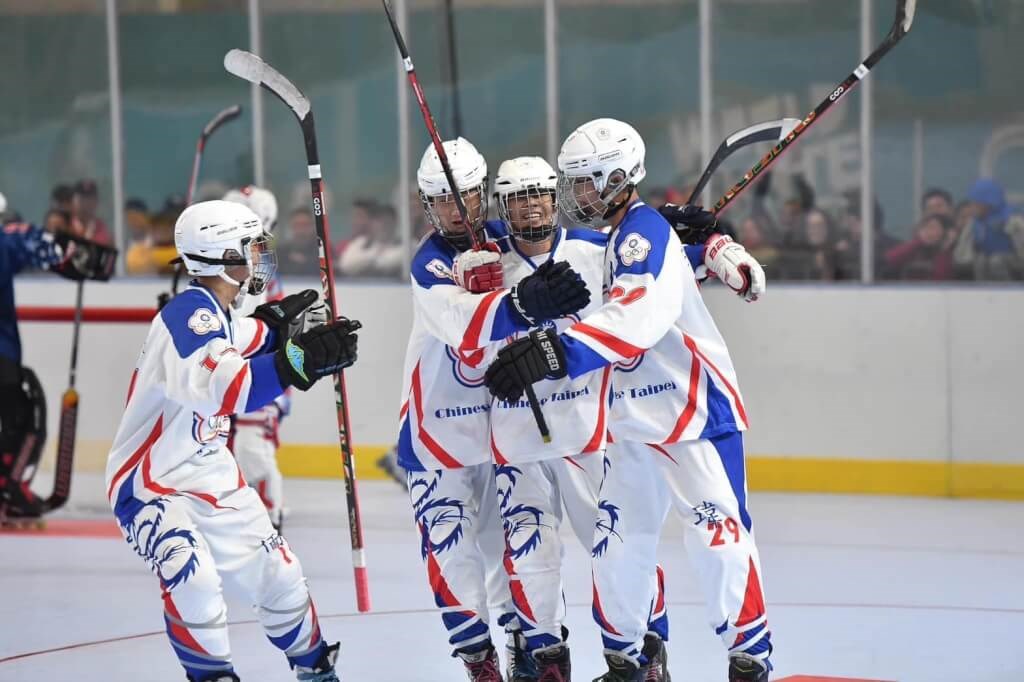 Taiwanese speed skaters win senior 1000m events at World Skate Games
Taipei, Oct. 31 (CNA) Taiwanese speed skaters braved harsh weather conditions to win gold medals in the senior ladies' and men's 1000-meter speed skating events at the 2022 World Skating Games in Buenos Aires, in Argentina, Sunday.
The World Skate Games offers skateboarding and roller sports events.
Li Meng-chu (李孟竹) skated a solid race, improving her position lap by lap to secure the gold medal in the women's category in 1 minute and 33.902 seconds, ahead of Venezuela's Angy Anabela and her compatriot Liu Yi- hsuan (劉懿萱), who recorded times of 1.34.268 and 1.34.290, respectively.
In the men's category, Chao Tsu-cheng (趙祖政) clinched gold with a time of 1.28.712, beating Italy's Duccio Marsili, who finished in 1.28.716 to win the silver medal, and the Argentinian Ken Kuwada who clocked 1.28.783 in third.
On Sunday, Taiwan's junior team also won gold and silver medals in the junior women's 500m category, with Shih Pei-yu (施沛妤) finishing first with 47.621 seconds, followed by compatriot Lin Xin -yu (林欣妤) with 47.866 seconds in second place.
It was Shih's second medal after winning bronze in the junior women's 10,000m heat on Saturday.
Meanwhile, Taiwan's Wang Yu (王嶼) won bronze in the junior boys 500m category with a time of 45.561 seconds.
A very windy, rainy and cold morning resulted in the postponement of all races to the afternoon. However, the Taiwanese athletes still put in remarkable performances, with gusts of wind reaching up to 40 km/h.
On the same day, Taiwan defeated the United States 6-3 to win the gold medal in the men's junior inline hockey final.
The 2022 World Skate Games in Argentina take place from October 24 to November 13 in Buenos Aires and San Juan.