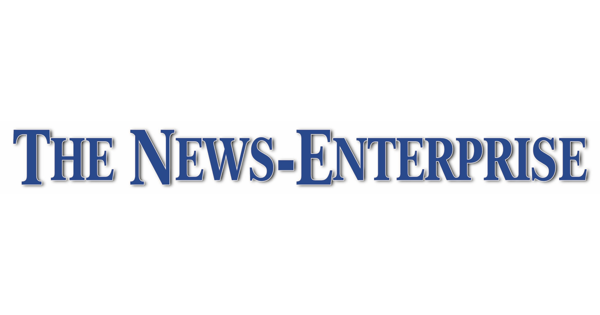 Teenager allegedly assaulted at Radcliff ice rink | Local News
What was supposed to be a fun night turned tragic on August 20 for a 14-year-old boy.
The teenager, whose name is withheld at his mother's request, was allegedly assaulted on Saturday night at Hardin County Skateland in Radcliff. His mother said he lost consciousness and had a broken jaw.