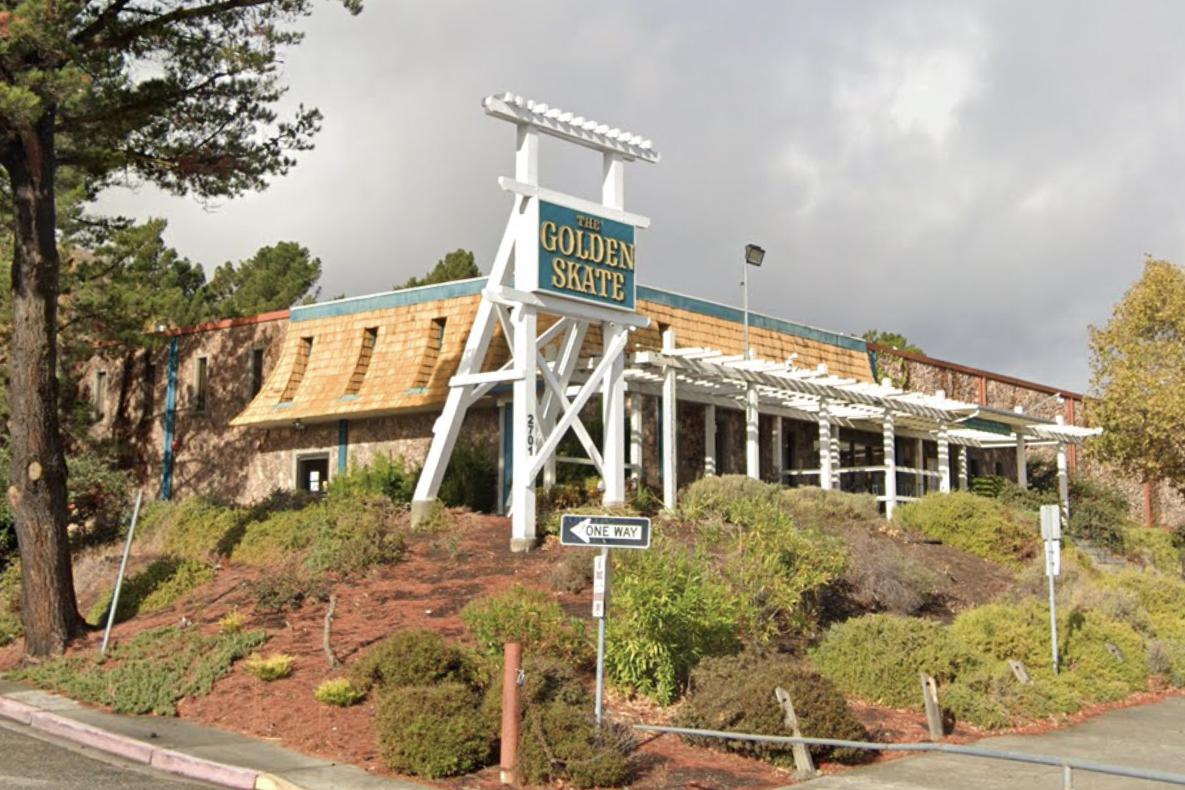 The East Bay roller rink, which is due to close soon and make way for housing, will remain open for now, according to the owner
One of the Bay Area's few remaining roller rinks, which was slated to close permanently this month — and eventually be razed and replaced with a housing development — will remain open indefinitely, its owner said Tuesday.
The Golden Skate, a 47-year staple in San Ramon, had announced that Sunday would be its last day in business. City officials last year approved a proposal from owner Hassan Sharifi, who bought the Golden Skate in 1995, to redevelop the site into 47 townhouse units.