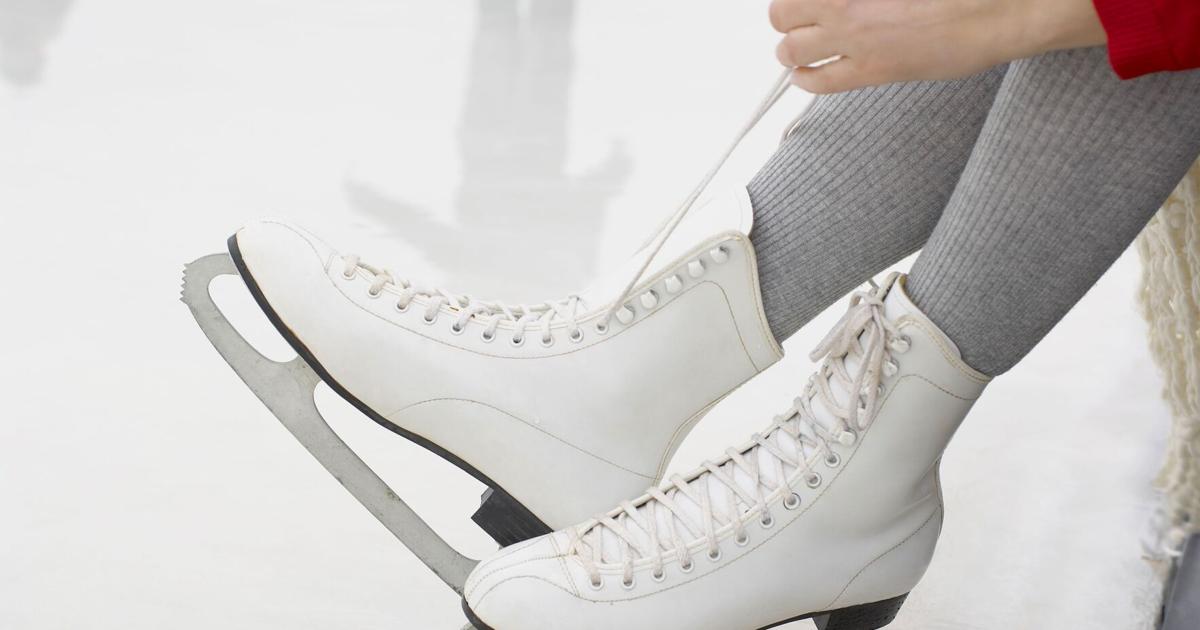 Upcoming Skating Rink at Sand Mountain Park & ​​Amphitheater | Free sharing
Already home to state-of-the-art recreation and entertainment facilities, Sand Mountain Park & ​​Amphitheater adds another attraction to keep the good times rolling through the colder months.
Starting Nov. 18, the amphitheater will be transformed into Sand Mountain Skate, featuring North Alabama's largest true outdoor rink at 4,000 square feet, which will have a capacity of 375 skaters at a time.
Sand Mountain Skate will offer public skate sessions, birthday parties, corporate/private parties, church group functions, school outings, skate show events, night light shows, guest appearances Santa Claus and film screenings.
The rink will also offer concessions and bar options with themed food and drink choices for patrons throughout the season to enhance the guest experience. Skates and skating aids will be available for hire.
"Our mission is to significantly improve the health and economic vitality of the Sand Mountain region," said Patrick O'Brien, general manager of Sand Mountain Park.
He said having North Alabama's largest true ice rink in Marshall County's backyard will certainly attract visitors from outside the area who will patronize other businesses, hotels and local restaurants. It will also be a focal point of entertainment during the holiday season that will help improve the mental and physical health of the Sand Mountain region, he said.
"Sand Mountain Skate will allow our community to participate in a fun outdoor activity during the fall/winter season that will bring people together," O'Brien added. "Having the ability to get out in the fresh air to skate on real ice is something Marshall County has never had. We have a vacation destination not to be missed this year right here in Albertville!
Public skating sessions will be offered at a cost of $12 per person, including skate rental; without skate rental, $6 per person. Parties and private events will also be available. Hours of operation and public skating hours will increase during the holidays. The park will also offer members-only skate nights at a discounted rate.
For more information, please visit the Sand Mountain Amphitheater. Sand Mountain Skate has its own Facebook page, @sandmountainskate. Follow and like the page to receive exciting updates and event information.